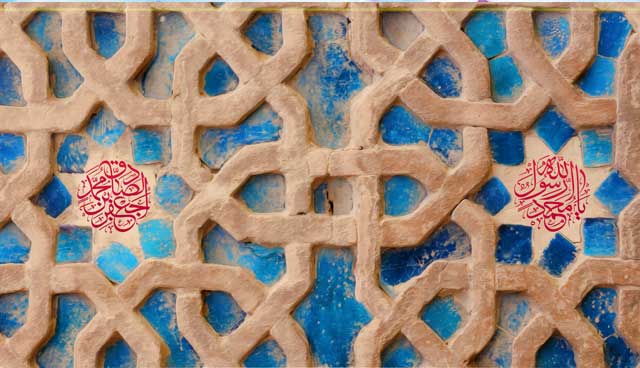 May the Peace, Mercy, and Blessings of Allah be Upon you All,
Oslo Imam Ali (as) Center invites you to share in the celebration of the auspicious occasion of birth of the prophet Muhammed (pbuh &hf) and Imam Ja'far bin Muhammad Al Sadiq (pbuh) on Tuesday, December 29, 2015.
The program will begin at 19:00 pm, and it is organised as follows:
1- Recitation of holy quran by qari Muhammad Afshar Zahed
2- Speech by IAC imam H.I.V Eslami
3- Poetry and religious nasheed by brother Hossein Akbarzadeh
4- Dinner
If you would like to support this ceremony you can call us at 47970683. We are grateful for your kind donation.
May Allah accept your prayers and Dua'a.