Tafsir AL-Quran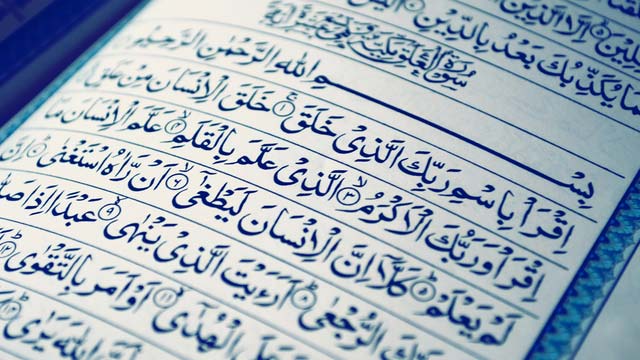 Tafsir AL- Quran – Surah AL-Mulk (Session 1) – by Sheikh Bahmanpour
Would you like the Holy Quran to have a special place in your life?
We usually recite the Holy Quran so we can gain reward from it in the next life, or we recite it for the reward of our loved ones who have passed away…
It is important to remind ourselves that the Holy Quran was meant to be a guide for us in this world as well as having benefits for the next.
Join us at the Oslo Imam Ali (as) Centre as we present weekly Tafsir Al-Quran taught by Sheikh Eslami.
Through these classes, learn how you can make the Holy Quran a guide for your day to day life.
These courses are in Persian language at the moment but we offer Q&A at the end of each session.
Here you can listen and watch to the Tafsir Al-Quran by Sheikh Bahmanpour.
previous :
Manasik al-Hajj
Next :
Hadith from the Imam Baqir(as) about Quran recitation